The actor perhaps most known for his performance in the Harry Potter film series as Professor Severus Snape, Alan Sidney Patrick Rickman, died of pancreatic cancer this past Thursday, January 14.
Fans around the world are raising their wands in tribute of the beloved actor.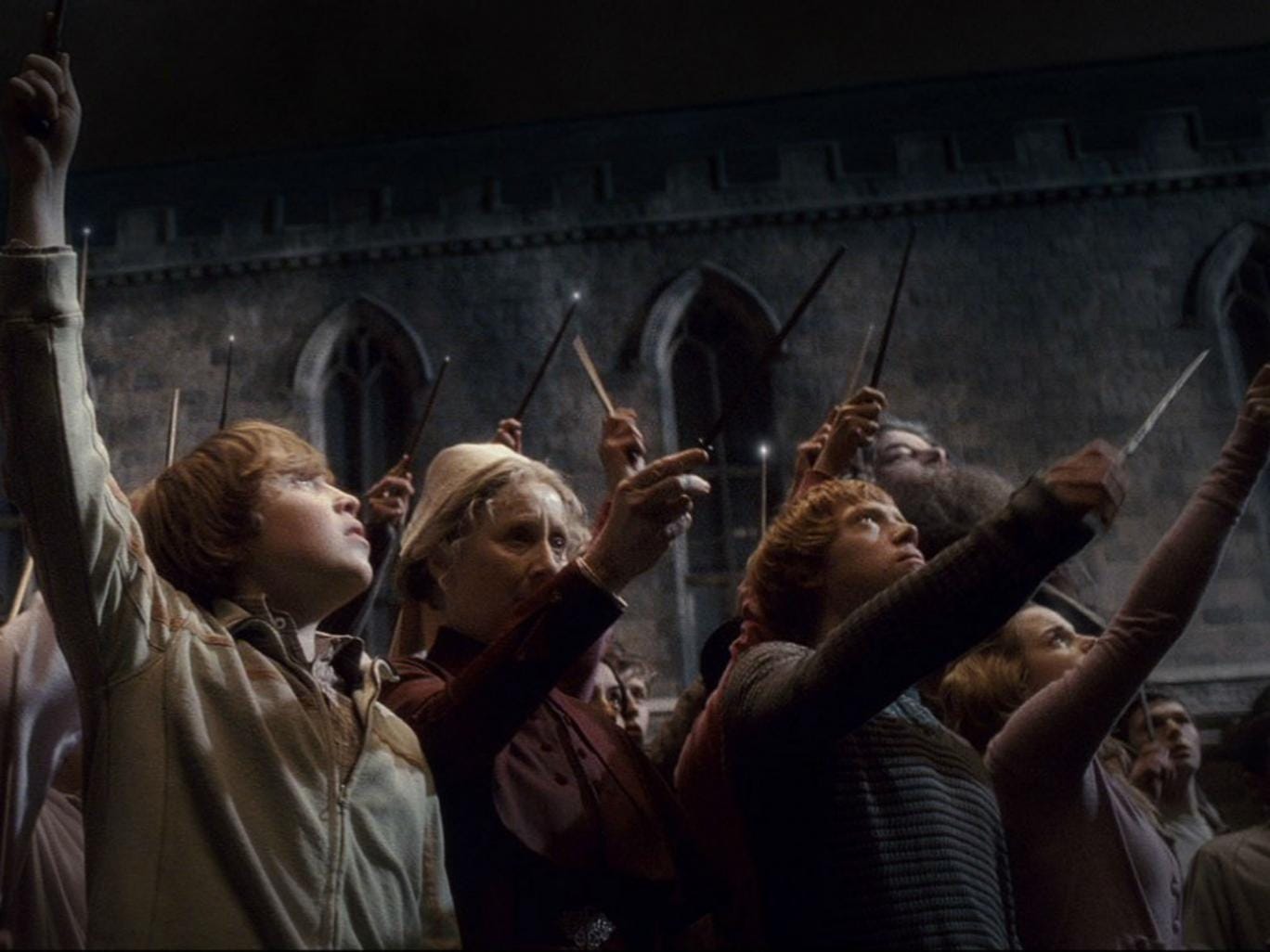 The character he played taught audience members that things may not always be as they seem and the limitlessness that can come from love. While early on in the Harry Potter series, fans will harbor fear if not hatred towards the potions professor, by his character's death we realize just how wrong we were. We get to experience the same feelings Harry Potter felt as he realizes just how much Professor Snape truly cared about the boy and the far lengths he went to protecting him. By the series' end, Harry honors Severus Snape by naming one of his sons after "the bravest man I ever knew."
The author of the series, JK Rowling, said "There are no words to express how shocked and devastated I am to hear of Alan Rickman's death. He was a magnificent actor & a wonderful man."
The boy who lived, Daniel Radcliffe, shared online "[Alan] was one of the first of the adults on Potter to treat me like a peer rather than a child… working with him at such a formative age was incredibly important and I will carry the lessons he taught me for the rest of my life…"
The Hancock International College family is saddened by the loss of an incredible man in this world, but will look forward to seeing him again in the moments we get to enjoy his work in film.
You can see his final film, Alice Through the Looking Glass, later this year.